About Us
What Urban Progress is all about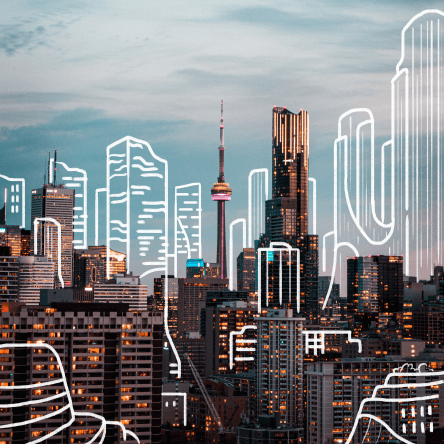 Urban Progress is a Toronto-based, non-partisan platform that explores issues related to urban growth and development. For the first time in history, a majority of the world's population now lives in cities. The future of cities is the future of humankind, and Urban Progress is dedicated to envisioning what that future could look like.

We publish a (more or less) quarterly print edition, which collects articles, essays, and interviews from leading builders, planners, journalists, and policy thinkers. Most of our content is freely available to the public on our website, while some is reserved exclusively for our subscribers.

Urban Progress was founded in 2021.